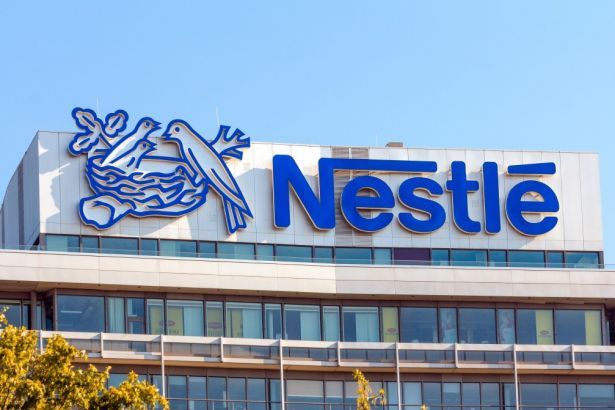 Nestle Nigeria grew its post-tax profit by 22.31 per cent in the first six months of 2019, driven by increased revenue and export.
The conglomerate's gross earnings was up 4.89 per cent to N141.91 billion, compared to N139.77 billion in the same period in 2018, on the back of 4.5 per cent rise in local sales and 33.3 per cent in export.
The company was able to cut cost of sales by 4.88 per cent to N75.83 billion, which spurred its operating profit up by 25.75 per cent to N40.43 billion, compared to N32.15 billion in June 2018.
Nestle's finance cost also dropped 20.57 per cent to N888.68 million (H1 2018: N1.12 billion), traced to 7.47 per cent and 9.08 per cent fall in its short-term and long-term loans.
The company's earnings per share (EPS) increased to N33.11 in H1 2019 against N27.07 in the comparable period last year.
Its debt-to-equity ratio increased to 2.57 per cent, compared to 2.23 per cent in the first half of 2018, while it current ratio stood at 0.86 per cent against 0.90 per cent in H1 2018.
More so, Nestle's return on asset rose to 0.16 per cent, compared to 0.13 per cent in H1 2018 and retuen on equity increased to 0.57 per cent against 0.43 per cent in the same period last year.